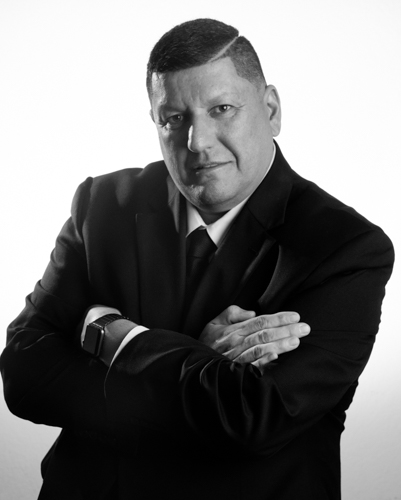 Daniel Korzeniewski is a passionate high-profile Real Estate Broker and Businessman based in Miami, Florida. As a longtime resident of the area, he possesses extensive familiarity with the local marketplace, which ensures a streamlined transaction for every client he represents. He is also adept in implementing cutting-edge marketing and advertising techniques, leading to higher property visibility and a more efficient selling process.
Throughout the span of nearly a decade, Daniel has garnered extensive hands-on expertise in marketing strategies and every aspect of the real estate industry. After starting two lucrative companies, he obtained his Real Estate Broker License and has since completed over 300 real estate transactions. Daniel has also worked on an array of new construction projects for residential properties and helped a multitude of homeowners earn more money by selling their properties.
Expertise aside, Daniel utilizes a personable, consultative approach from list to close and beyond. To him, a transaction is more than a mere transaction, it's an opportunity to serve his community and make a positive impact in people's lives. Additionally, he is the co-author of two realty-related books, including "The Secret of Wealthy Home Sellers" and "Secrets for Selling Homes Others Failed to Sell."
Outside of the real estate world, Daniel Korzeniewski likes to give back through the art of photography. During his free time, he promotes initiatives for International NGO Organizations by documenting their activities through a camera lens.